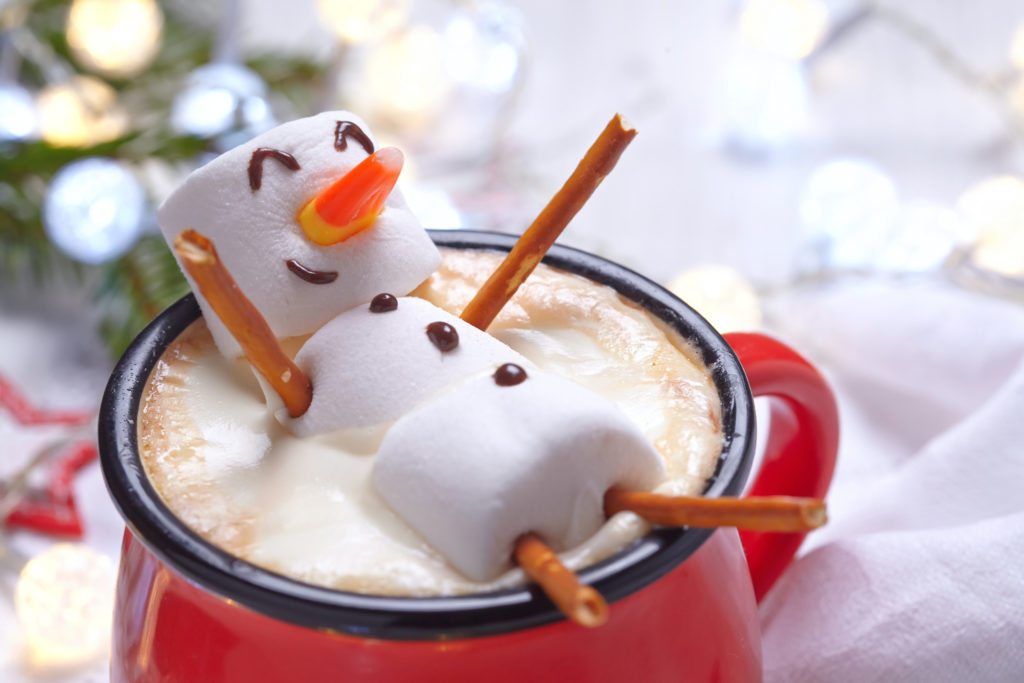 Every year at this time we're bombarded with endless 'How to avoid Christmas weight gain' articles that pop up on the internet and in various magazines and newspapers. While I'm all for healthy eating, this always make me a little bit sad. It seems that instead of focusing on the opportunity to kick back and relax, spend time with our families and enjoy delicious food that we don't normally eat, Christmas is being portrayed as a battleground of overindulgence, guilt and stress about weight gain.
In my opinion Christmas just isn't the time for advice about packing your own healthy snacks, going for the salad instead of the roast potatoes and having fruit instead of dessert. Instead, it should be a time to loosen up a bit on our usual restraint and restriction and enjoy a little indulgence.
However, on the other hand, we can fall into the trap of overindulging just because it's Christmas – and spending the rest of the day groaning on the couch wishing we hadn't eaten so much.
So how can you enjoy a bit of indulgence at Christmas without going overboard? [Read more…]