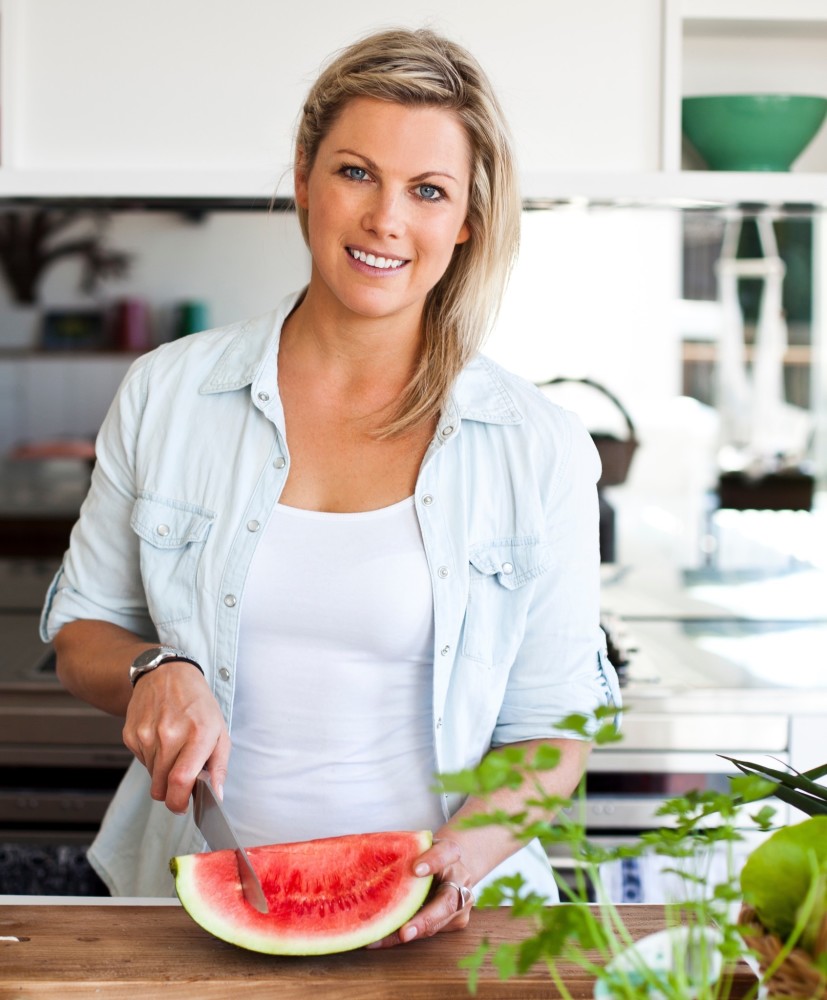 I'm Skye, a dietitian and nutritionist based in Sydney, Australia. I became a dietitian mostly because I just love food (like most dietitians I know!) and I started Shift Nutrition so that I could spread this love and help people to be as happy and healthy as possible. 
I also love talking about nutrition, writing about it and educating people about how to eat well. Read more about my philosophy on all things food and nutrition here. 
As a dietitian, I'm a scientist at heart, but I'm also passionate about food, cooking and getting creative in the kitchen. I love coming up with new ideas, experimenting with different ingredients and developing recipes that are not only healthy but also look and taste great.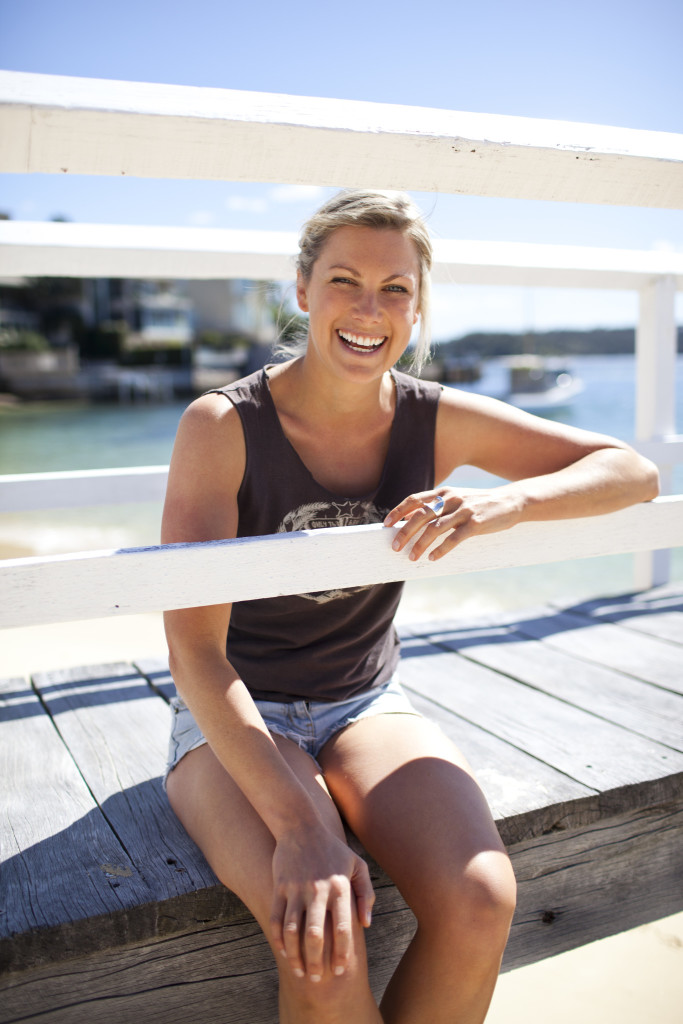 I specialise in the following areas:
Skye Swaney is an Accredited Practicing Dietitian, Nutritionist and Health Expert with over 9 years experience in the field. During her career she has worked in a wide variety of different areas of nutrition, including the Royal Children's Hospital Melbourne, Corporate Nutrition at Sodexo UK & Ireland, Senior Dietitian at the Healthy Kids Association and private practice. She now consults to the food industry, the corporate sector, sporting teams, hospitals and schools and as a keen health and nutrition writer regularly contributes to The Huffington Post.
Skye is a food lover and cooking fanatic and is passionate about discovering new foods and getting into in the kitchen to experiment with healthy recipes.  When she's not talking about food and nutrition or writing about herself in the third person, she can generally be found cooking or dreaming about her next holiday destination.
Professional Memberships
Dietitians Association of Australia (DAA)
Sports Dietitians Australia
Member DAA Dietitians in the Private Sector Interest group
Qualifications
Accredited Practising Dietitian (APD status) & Accredited Nutritionist (AN)
Level 1 ISAK Anthropometrist
Provisional Sports Dietitian (SDA)
Certificate in Paediatric Nutrition, Royal Children's Hospital, Melbourne
Postgraduate Diploma in Dietetics, Curtin University
Postgraduate Diploma of Human Nutrition, Deakin University
Bachelor of Science, Melbourne University
What does a dietitian do?
What is the difference between a dietitian and a nutritionist? 
Click here to read some of my latest blogs
Or here to check out some of my healthy recipes