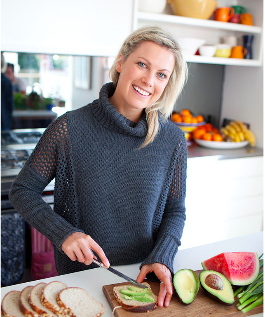 Nutrition Consultant for Brands
Helping brands make their products the best they can be is something I love to do.
As a dietitian and nutrition consultant, I only work with brands I would be happy to feed my own family, so you can feel confident that I'm 100% behind your product.
I work with all types of food businesses, whether you're in the research and development phase, reformulating or getting your product to market.
If you're in need of any of the following, I can help:
Product nutrition analysis and advice
Health claims advice
Allergen advice
Nutrition information panel development
Menu Development & Review
Looking to develop a healthy menu for your cafe or restaurant or want to provide your customers with some more nutritious options?
I can work with you to create an irresistible menu with plenty of healthy meals your customers will love.
I can also provide advice on:
Allergens and allergen labelling
Health claims
Kids menus
Daycare and School Canteen Menu Reviews
Childcare centres and schools are required to meet certain guidelines which can be difficult to navigate and understand.
I can assess your menu and work with you to make any changes necessary so you have peace of mind you're complying with the relevant criteria and providing the best options for the children in your care.