A much as I love Christmas time, the one down side is that there's always just far too much to do. Aside from all the Christmas parties and catch ups, there's the shopping, wrapping presents, writing cards –  and on top of all of that then there's the cooking!
While some very organised people are making their plum puddings a year in advance, if you're anything like me you'll be wrapping your presents on Christmas Eve and trying to throw together your contribution to the Christmas spread on Christmas morning.
If you need to pull together a few sides or you've been asked to bring a salad or dessert and are wondering how you're possibly going to find the time, don't panic! These recipes are incredibly quick to make but look impressive enough to be worthy of Christmas day (and no one needs to know that they're healthy too!).
Merry Christmas!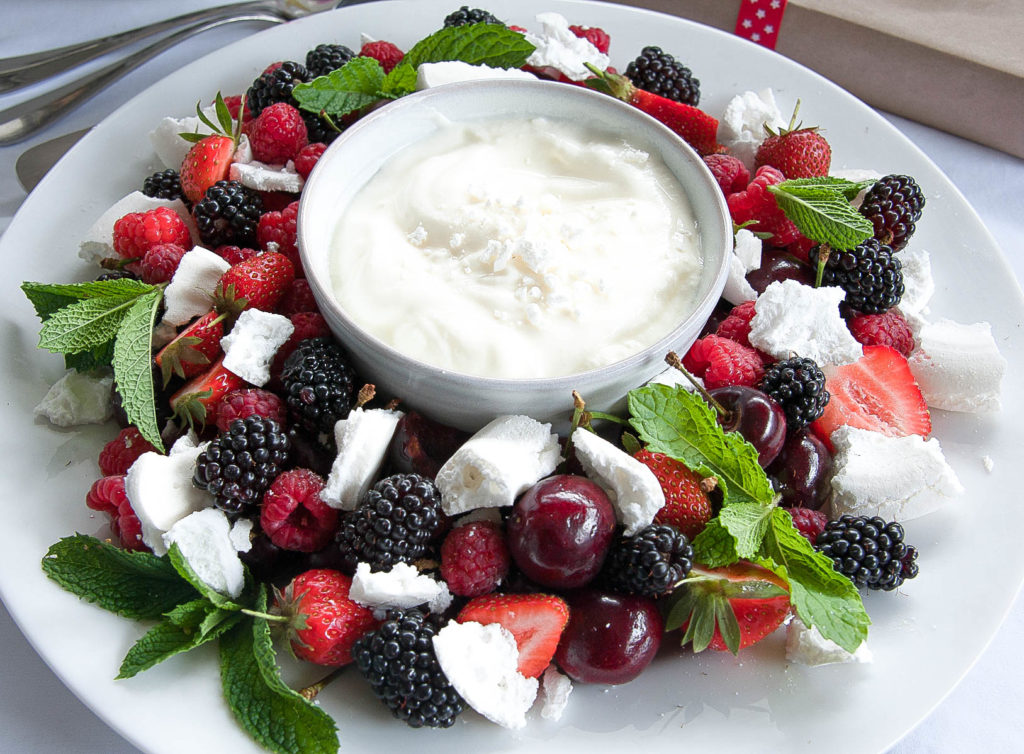 [Read more…]