As a dietitian, it's embarrassing to admit that I'm not at all organised when it comes to meal planning. I break all the rules about efficient shopping and my trips to the supermarket are generally sporadic and poorly planned.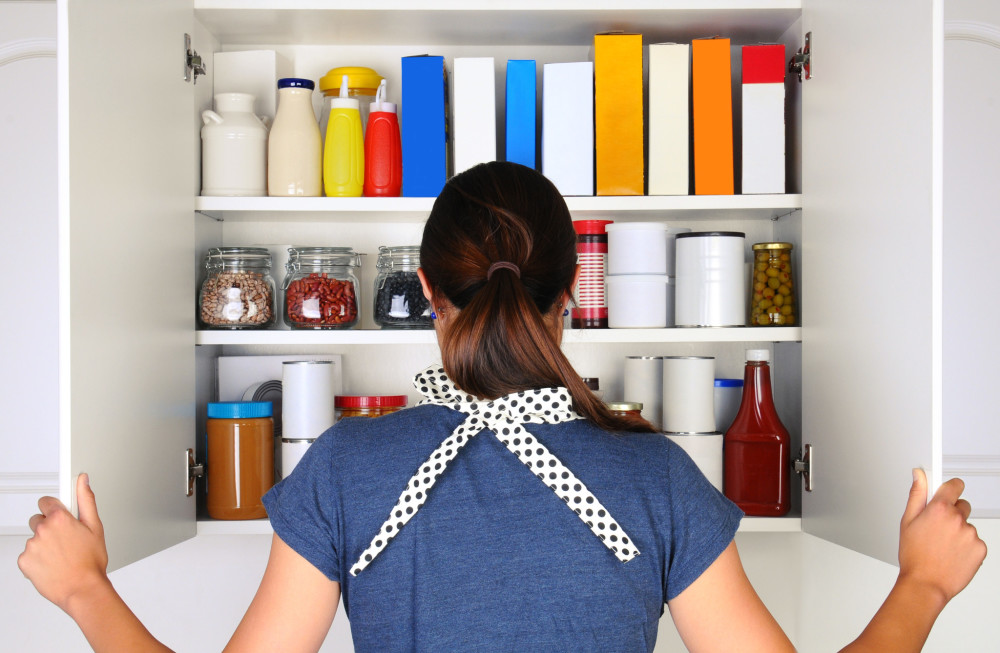 But one thing I am organised about is making sure that there are always a handful of staple items in my pantry. This habit, along with a very handy fruit shop across the road and a few eggs in the fridge, means that I can basically always whip up a pretty decent meal without the need for a highly inconvenient dash to the supermarket.
So, in case you need some pantry inspiration, here is my essentials list:
Tinned tomatoes – for pasta sauces, baked beans, baked eggs, and stews
Pasta – pasta and pasta salads
Curry paste – for curries, soups, stir fries, sweet potato patties
Nuts (almonds, walnuts, peanuts)– for salads, snacking, stir fries, curries, rice dishes (basically anything cos I love them!)
Tinned lentils, beans and chickpeas -for salads, baked beans, stews and curries
Tinned sweet corn – for sweet corn fritters, salads,
Tinned tuna or salmon – for patties, salads and pasta
Light coconut milk – for curries, soups, stir fries
Rice (raw and precooked) – as a side for curries and stews, in salads,
Balsamic vinegar – my salad dressing of choice (with a bit of olive oil)
Olive oil – in just about everything!
Chicken and beef stock – for stews, curry, bolognaise sauce, soup
Lots of herbs and spices (ground cumin, coriander, chilli flakes, cinnamon, turmeric in particular) – in just about everything I make!
Asian sauces like soy sauce, fish sauce, sweet chilli and oyster sauce – curries, stir fries, soups, fish or chicken patties
And to prove the value and versatility of a well stocked pantry, here are three of my favourite 'pantry only'recipes. Feel free to add whatever fresh veg you have on hand.
Baked Tomato Rice
Red Curry Salmon & Rice Patties
Roasted Chickpeas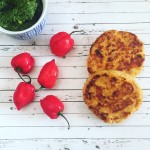 Want more quick and healthy recipes? Have a look at my collection