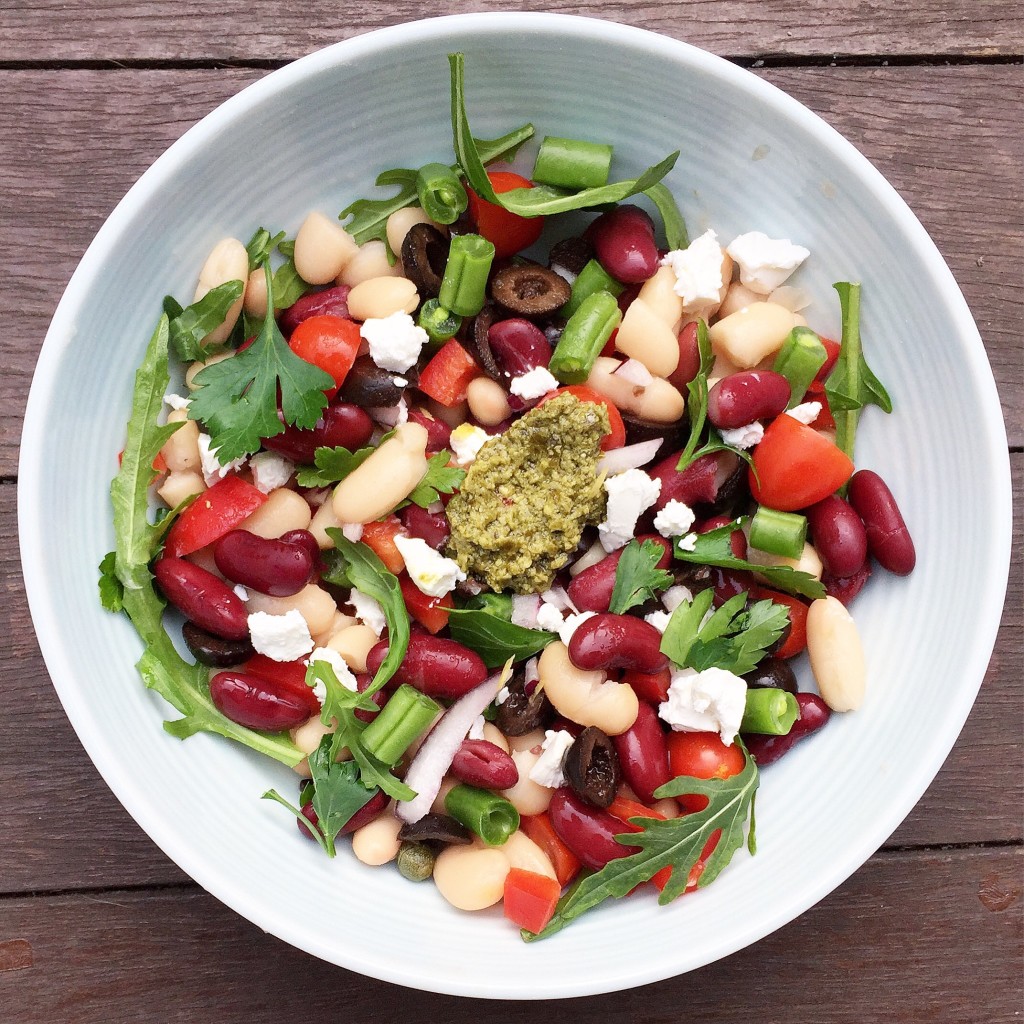 The Blue Zones
The 'Blue Zones' are five regions in Europe, Latin America, Asia and the U.S. which have the highest concentrations of centenarians (that's people who live to 100+) in the world.
Not surprisingly, the amazingly good health of these people has largely been attributed to their diets. While looking at the different foods they eat, one in particular stood out as being common to four of the five regions: beans (or more accurately, legumes).
Praise the humble legume
Yep, apparently the humble legume (i.e. chickpeas, lentils, butter beans, kidney beans, black beans etc) is one of the healthiest foods you can eat. And no wonder. There aren't many foods around which give you such an the impressive combination of protein, low GI carbohydrates, iron and fibre.
Not only that – they are also one of the easiest and most versatile (not to mention cheapest) foods to cook with. They can be added to salad, soup, stew to add extra protein and texture or even mashed as an alternative to mashed potatoes. Plus they make an awesome breakfast dish – homemade baked beans are an absolute favourite of mine and so much better than the tinned variety it seems wrong to even compare them!
So forget the latest Amazonian "superfood" – go for some good old beans instead.
Four bean salad with pesto recipe here