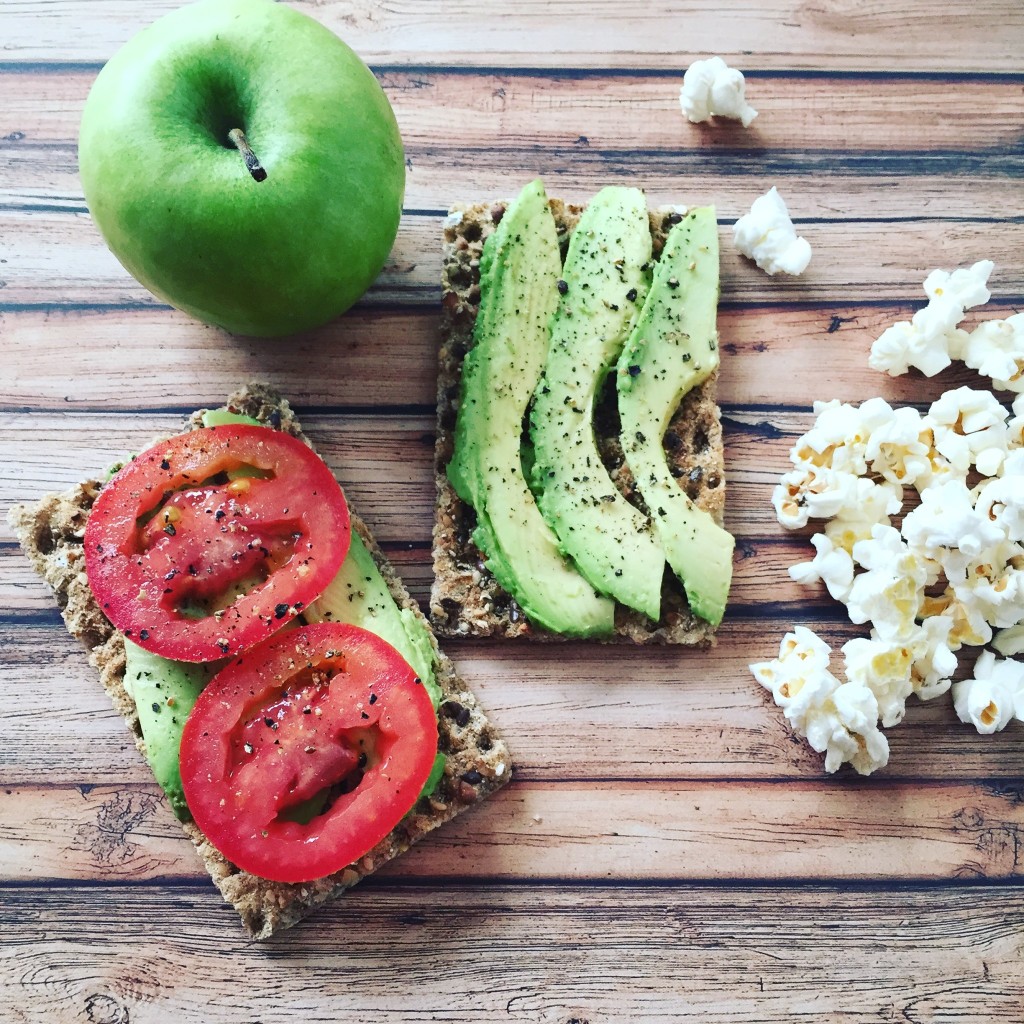 What is a dietitian?
Dietitians are university trained nutrition experts who use evidence-based information to provide personalised advice.
What does a dietitian do?
Dietitians use their expertise in nutrition to promote and improve health and to assist in the prevention and treatment of diseases in individuals and communities.
What is the difference between a dietitian and a nutritionist?
"In Australia there is a distinction made between dietitians and other occupations in the nutrition and food science field, including that of nutritionist.
The key difference between a dietitian and a nutritionist is that, in addition to or as part of their qualification in human nutrition, a dietitian has undertaken a course of study that included substantial theory and supervised and assessed professional practice in clinical nutrition, medical nutrition therapy and food service management.
Therefore, in Australia, all dietitians are considered to be nutritionists however, nutritionists without a dietetics qualification cannot take on the specialised role of a dietitian." Dietitians Association of Australia
Find out more about my services or book an appointment here