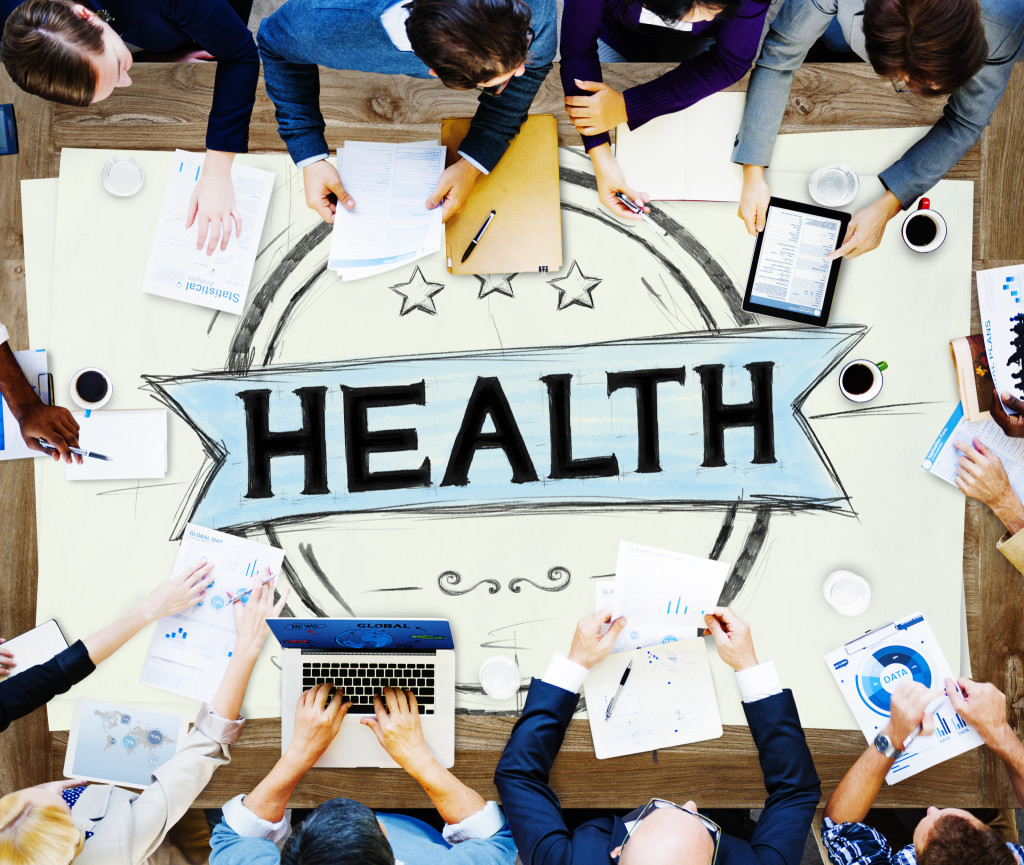 Healthier employees means more productive employees which means a more profitable business!
Shift Nutrition empowers employees to take control of their health by providing the knowledge and skills they need to live the healthiest lives possible.  In turn, this provides positive outcomes for employers by way of improved productivity, fewer sick days and happier staff. Skye has worked in the corporate sector herself and therefore understands the unique characteristics and demands of the corporate environment.
How can nutrition services help your business?
Australia is facing a 'tsunami' of chronic disease. This is a potential disaster for Australian employers who bear many of the indirect costs associated with ill health. The Australian Institute of Health and Welfare's 2010 report found that 96% of working age Australians had at least one chronic disease risk factor and 72% had multiple risk factors. The current estimated cost of absenteeism to the Australian economy is approximately $7 billion each year, with the cost of presenteeism (not fully functioning at work because of medical conditions) being nearly four times more at almost $26 billion.
It is therefore increasingly important for businesses to invest in optimising the health and health-related behaviours of its employees to minimise the impact of these issues on their business.
A strong workplace wellness program promotes employee engagement, which in turn has positive effects on their performance at work. Furthermore, in a competitive job market, the implementation of wellness initiatives can help organisations to position themselves as an employer of choice.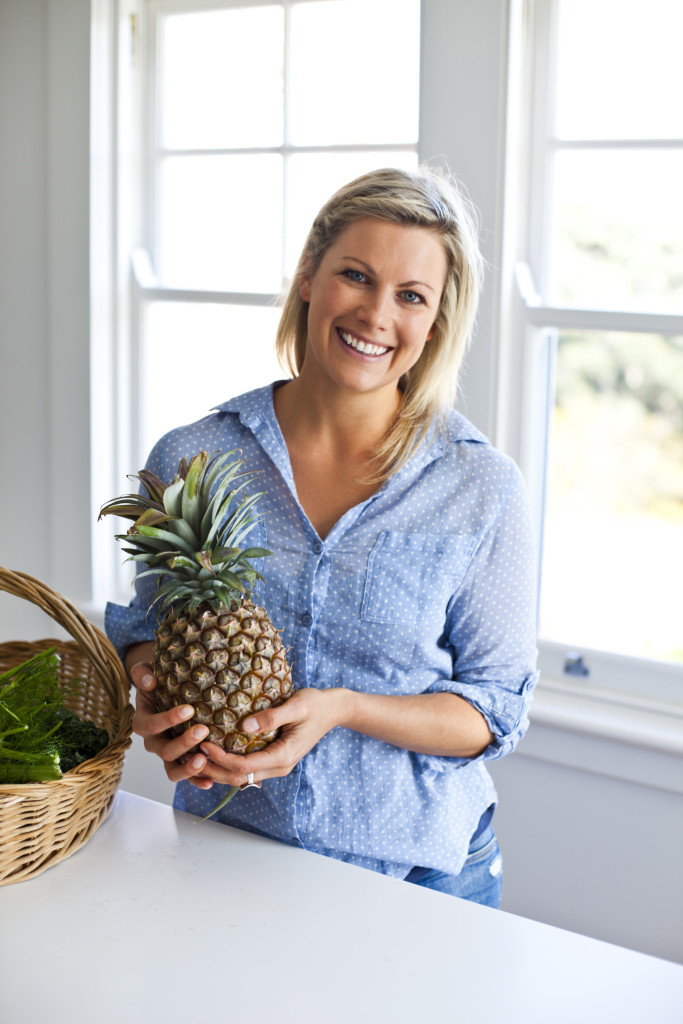 Shift Nutrition offers a range of corporate nutrition services including:
One-on-one sessions for individualised advice

Analysis of diet and eating behaviour
Individually tailored advice
Personalised nutrition plan and goal setting

Interactive group presentations and workshops

Topics can be tailored to suit different audiences and timeframes, for example:

Healthy checklist–covering all bases for work and life
Nutrition myths busted
Eating for energy at work
Healthy options when eating out
How to fit healthy eating into a busy schedule
How to build your own nutrition plan

Corporate cooking classes

Quick and healthy meals and snacks

Written resources and contributions to employee communications

Fact sheets
Employee newsletter articles
Healthy recipes
Website and social media contributions
Menu analysis and advice
Your employees are your biggest asset – so make sure they're in the best health possible!
"I could not praise Skye enough for the work she did with our business. As well as the detailed 20 minute one-one one sessions with staff, Skye provided informative and very helpful advice in her group presentation. I had positive feedback from all that took part in the day and her advice has clearly carried through as I now see much healthier options for lunch around the office! Thank you Skye for your work here with us- it was a pleasure to have you!"
Alex Campbell – HR coordinator, Masterpet Australia
If you would like to find out more information about our Corporate Nutrition Services, we would love to hear from you