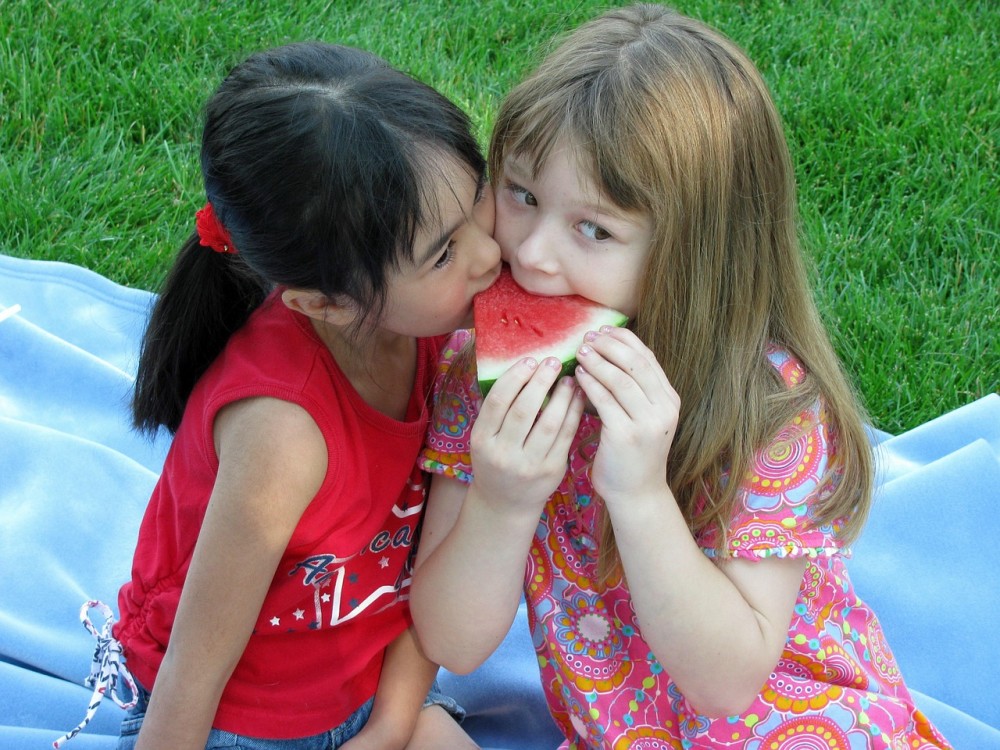 I have extensive experience in child and family nutrition, having worked as a paediatric dietitian at the Royal Children's Hospital in Melbourne and as Senior Dietitian at the Healthy Kid's Association in Sydney. I have a passion for teaching parents and their children about nutrition and how to eat well to provide them with the foundations for a lifetime of good health.
I can provide advice and expertise on the following:
Individual advice to families on:

Childhood overweight and obesity
Healthy meal preparation and planning
Nutrition requirements for healthy children and teenagers

Healthy cooking classes for adults and children
Nutrition presentations to school groups and junior sporting clubs
If you would like to book an appointment or find out more about Shift Nutrition's childhood and family nutrition services, I would love to hear from you!